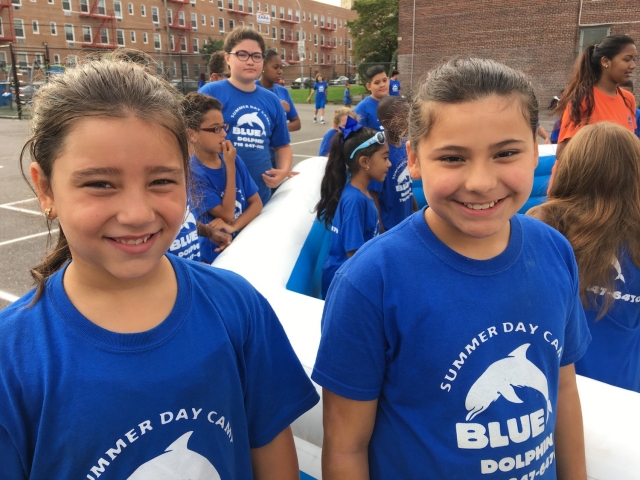 All campers must register for a minimum enrollment of 2 weeks. From the moment you register until May 1st, Full refunds are available before May 1st, with the exception of the $50 Non-Refundable registration fee.
As we are taking on significant new expenses while running summer camp through a pandemic, plus the annual rise of the NY State minimum wage increase every year, we have put in small change/cancellation fees ($50 / $100) after May 1st, so as to maximize space in our limited camper groups.
No refunds will be issued after June 10th, 2021.
For returning families, any enrollment cancellations AFTER May 1st will result in a CAMP CREDIT for the current summer or the next as long as the Camp is notified no later than two weeks prior to the start/Monday of the intended canceled week (2 weeks notice). For example, if your child is enrolled for Week 4 and you wish to cancel and receive credit for it, you must notify us by Monday of Week 2.

***First time Camp families may receive refunds after the Camp season, if they do not wish to use their tuition credit for the following season.