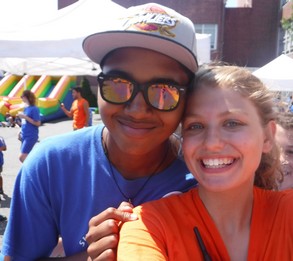 Camp Season
Our camp season runs from June 24th to August 16th. You may sign your child up for a two week minimum or more. The weeks you choose do not have to be consecutive. Our camp is closed in observance of the 4th of July Independence Day Holiday..
Blue Dolphin Summer Camp program hours are from 9:00 am - 4:00 pm


Extended Hours
Need more time? We're here for you.

Free Morning Extended Hours are available from 7:00am - 9:00am
, Counselors supervise light activities prior to the start of the camp day.
Free Evening Extended Hours are available from 4:00pm - 6:00pm
, Counselors are on hand to supervise activities. Snacks will be provided.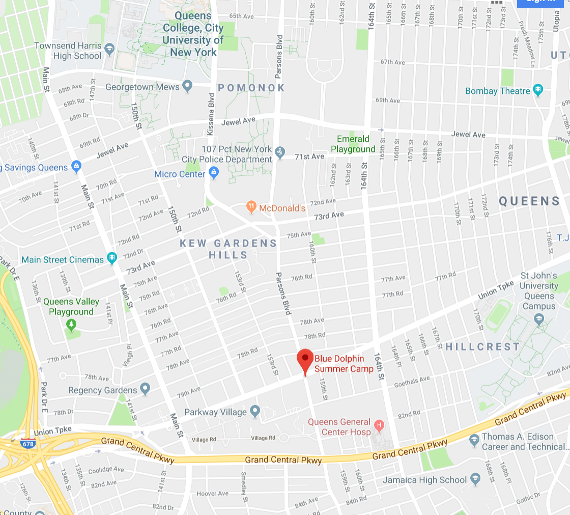 80-22 Parsons Blvd. Queens NY 11427 * 718-847-6470