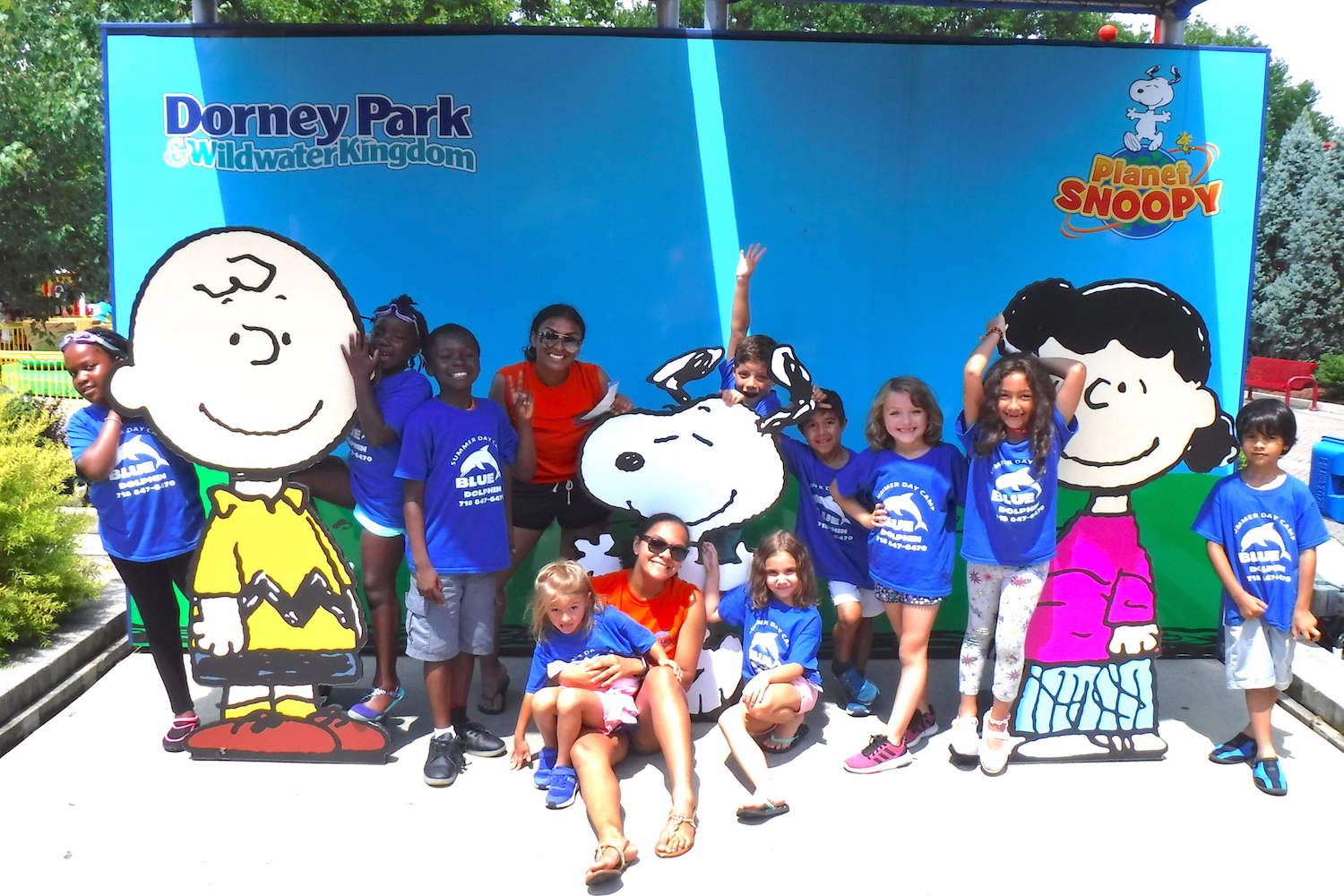 Camp begins June 26th to August 18th

Campers attend Blue Dolphin Summer Camp for a minimum of two to eight weeks. The weeks that you choose do not have to be consecutive. The benefit of registering during Early registration is, that if you select your weeks before June 1st you, you lock in the early registration rates. If you add or register on or after June 1st, the weeks you select will be billed at the late registration rate.

There is a cost to sending your child to camp, but all of the regular day trips, afternoon snack, activities and extended hours are all included. Transformers may register for 3 Full days, 5 1/2 Days or 5 Full Days. Trailblazers and Pioneers attend camp for 5 days a week.
Your child's day camp tuition may be eligible for childcare reimbursement through your employer, or 1199 & T.W.U. unions. At the end of your camp season give your tax consultant your invoice to receive your deduction on your tax return.
At Blue Dolphin Summer Camp, quality over quantity is important, so small camper group sizes are important to us. As a result some groups and weeks close out by late winter.
Completing your camp apllication is the first step in reserving and available spot for your child/ren. 


Camp tuition covers
* Camp T-Shirt
* Camp Bag
* Extended hours between 7:00 a.m. - 9:00 am drop off & 4:00 p.m. to 6:00 p.m. Pick up
* All equipment, supplies and materials for activities
* All day trips
Sibling Discount: Families with more than one child will receive a 10% sibling discount for the weeks the second child attends camp.

Non-Refundable Registration Fee $100.00 per person